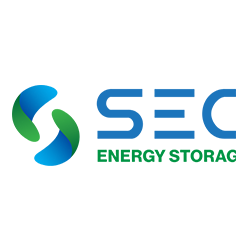 SEC Energy Storage aSEC Energy Storage has been built with hundreds of years of combined experience in the energy industry. Today this foundation means they are ahead of the game as the industrial battery market matures.
All of SEC's energy storage solutions are designed and developed in-house, using SEC's legacy technical blueprints. With solar panels and batteries that presently span 26 ranges, and 1040-plus models and sizes.
They  have their  finger on the pulse of new products and new technology. Innovation is important, but they also continually work to improve our legacy products for your traditional needs.
They pride themselves on the quality of every shipment. Crack the surface and you'll find their  batteries powering giants in the Telecommunication and Industrial Standby markets, to name just two of the applications they cater for.