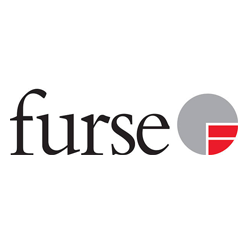 ABB is a pioneering technology leader that is writing the future of industrial digitalization. For more than four decades, we have been at the forefront, innovating digitally connected and enabled industrial equipment and systems. Every day,they drive efficiency, safety and productivity in utilities, industry, transport and infrastructure globally. With a heritage spanning more than 130 years, ABB operates in more than 100 countries and employs around 135,000 people.

A structural lightning protection system is designed to protect the fabric of a structure and the lives of the people inside by channelling the lightning strike in a safe and controlled manner to the earth termination network. 

Using the Faraday Cage principal as advocated by the majority of national and international standards, Furse offers a range of air terminals, bases and clamps for the air termination network and an extensive range of down conductors and fixings. Furse only supply high quality materials and fixings, since it only takes a single sub-standard component to compromise the performance of a structural lightning protection – or earthing system.